Down Under Visa – Annual Holidays 2021
We take a holiday every year just before Christmas. It fits in with a standard Aussie business practice, and our Australian clients understand and accept this.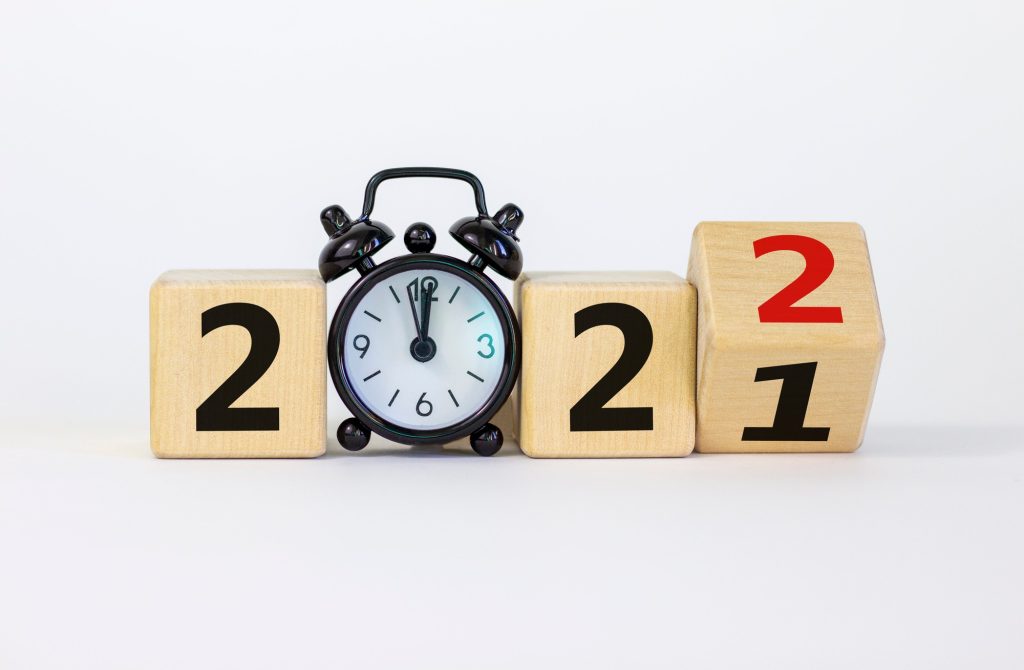 Dates? As below….
First day of holidays – Tuesday 21 December 2021
First day back – Tuesday 4 January 2022
Emergencies?
First of all, please try not to have them! Check your visa expiry dates NOW! Don't email on 31 December because your visa is expiring the next day! This is, was, and has always been your responsibility to monitor. And we lack superpowers!
Visa Grants?
I'll still be monitoring grants and anything urgent that comes through from the Department. And I will let you know in the briefest possible way. But I will still let you know. All will still be under control.
New Year Wishes?
I think there's "something in the air". We all know it. A large percentage of the populations of Australia and Philippines are vaccinated. Philippines had 191 new cases yesterday, compared to 27,000 and something in early September. No Omicron cases at all. The world will soon be open again, and international travel will once again be normal and easy.
My wishes for you all is that you:
Remain strong and keep your eyes focused on the light at the end of the tunnel

Love your wife/husband/partner with all your heart, and be grateful for having someone you love and who loves you just as you are

Enjoy your kids

And to those of you who pray, thank a merciful God for watching over you during these tough months
All the best to you all from all of us at Down Under Visa. Wishing you all a wonderful Christmas, and a very normal New Year!